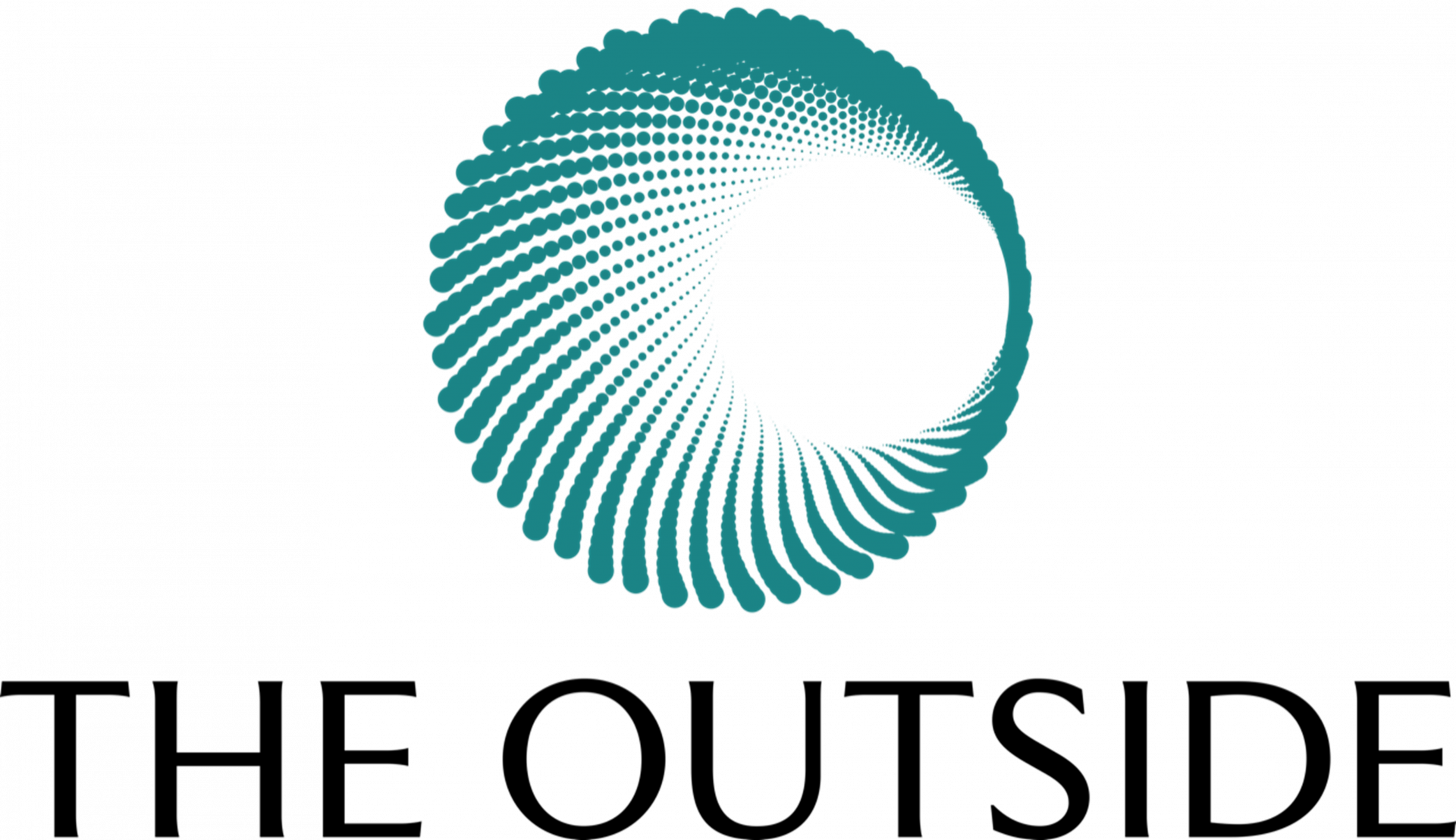 VISUAL
COLLABORATION
TOOLS PACKAGE
\Learnworlds\Codeneurons\Pages\ZoneRenderers\CourseCards
SPACE: The Workshop Room
With this tool you get a Workshop Room where you can design and facilitate any meeting and workshop in an engaging format.
SPACE: Character
Build a gallery of characters for your remote and hybrid meetings, workshops and conferences or invite your participants to create their own.
CANVAS DESIGNER: Agendas
With this pre-made set of visual elements you can drag, drop, and use to design engaging agendas for any meeting, workshop, or conference.
ALBUM: Education, Learning & Development
More than 250 icons for working visually with education, learning and development
ALBUM: Design Thinking
An Album for the many people who use the methods and tools of design thinking. More than 250 icons for the most common concepts.
Licence & Tearms
You may
Use the tools (icons, canvases, spaces and kits) to design and facilitate workshops hybrid and remote


Use all material in print for your face-to-face workshops
You may not
Make Visual Collaboration System elements available to others outside your organization


Publish Visual Collaboration System elements


Deliver training in using the Visual Collaboration System and its elements
What participants say about the tools
As well as making my life easier, it's really engaging for the participants. So it's a kind of win-win.
Could I do this myself? Absolutely!
Would I invest the time ballistically in doing it?
No.
It's a way of thinking and working without having to be explicit every time

To me, having a whole menu to choose from is really important. Because setting one up takes minutes. That's amazing. I want as many (of these tools) as I can get.


Suzanne Trew
Business Transformation & Innovation Consultant
FX1 / The Clarity ZoneBusiness Transformation & Innovation Consultant
They help me to get started quickly. It is a scaffold to help you start thinking.
I would like to use [the tools] for my course running an entire semester (14 classes) so we can all see the evolution of the coursework and its iterations.


Susan Douglas
Associate Professor of Practice, Department of Leadership, Policy, & Organizations
Vanderbilt University
Whenever I approach this work engaging the whole person, the 'meetings' are richer, joyful and more connected.
I'm using the [tools] as one of the selling points in my project proposals. They (the clients) have a visual recording of the process of the whole work.
The tools help sort of all the information (and knowledge).
The tools gives people freedom, but also gives a stable structure and framework for the work.


Jenyng Wu
Principal Consultant, Ripples & Wakes
The book "Visual Collaboration" serves as the foundation for Visual Collaboraiton Academy. It has been translated to 8 languages with more to come.
keynote
Learn how visuals can strengthen your
thinking, communication, and collaboration